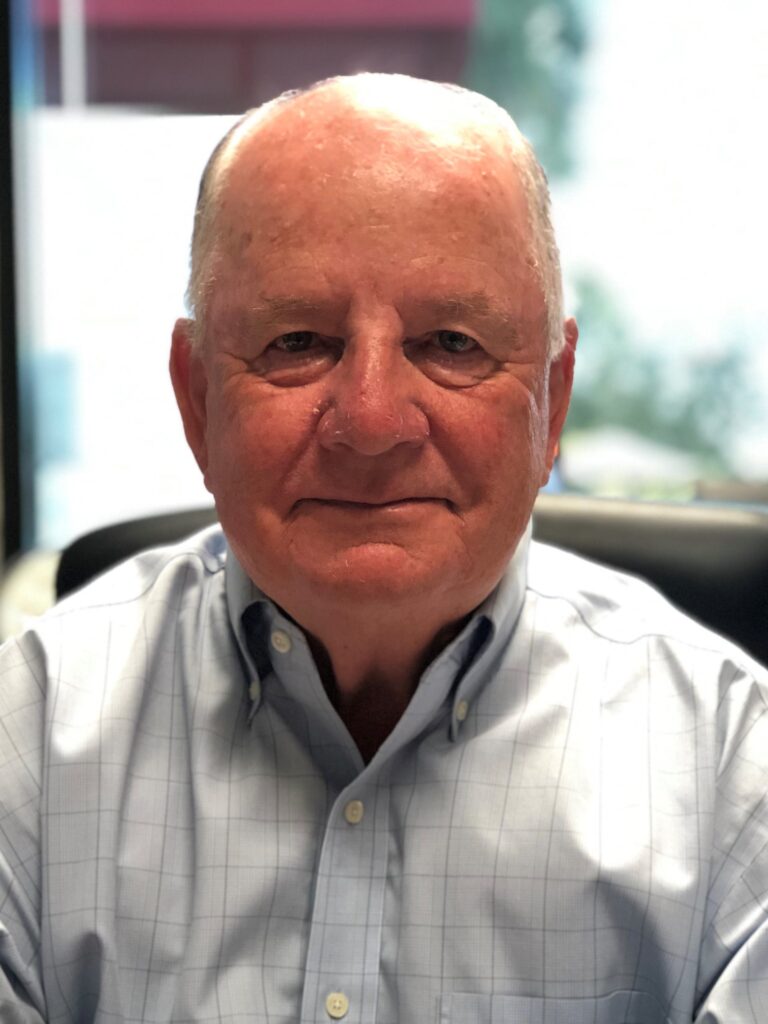 Kevin F. Bowler
Vice-Chair
Prince of Peace Catholic Church, Ormond Beach
Kevin F. Bowler is President of Daytona Beverages, LLC, distributors of Anheuser-Busch brands and other craft and micro products. Kevin assumed this role in 1995 when he left Anheuser-Busch, Inc. of St. Louis, Missouri and moved to Daytona Beach, Florida.
During his twenty-six year employment at Anheuser-Busch, Kevin served as President of Eagle Snacks, which at the time was the second largest snack food company in the United States. His involvement with Eagle Snacks began at its inception as an Anheuser-Busch Company, where his contributions resulted in the growth of over $500 million in sales.
Since moving to Daytona Beach, Kevin has held various offices of community groups including board member for the United Way of Volusia County, The Daytona Beach Chamber, Vice-Chair Business Development Partnership, The Mayor's Task Force on Special Events, Civic Pride, and numerous other civic and charitable activities. In addition, he aids with the organization of the annual Michelob Ultra Invitational Golf Tournament benefiting the Boys & Girls Club of Volusia/Flagler Counties, which has provided more than $1.5 million to their clubs.
Kevin received his undergraduate degree from Providence College in Providence, Rhode Island and received his MBA from Hofstra University in New York.
Kevin and his wife, Jennifer Bowler, reside in Ormond Beach. He is fiercely proud of their seven children and two grandchildren.