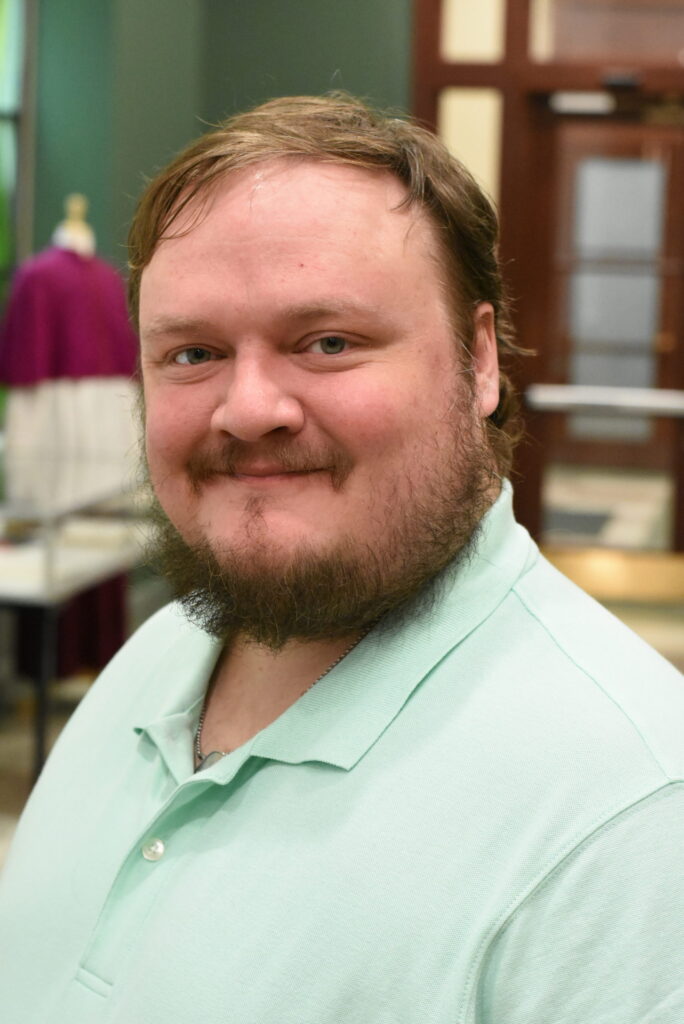 Kyle Moore
Senior Accountant
Kyle served in the United States Marine Corps right out of high school as a military intelligence specialist and was honorably discharged in 2013 after four years. He graduated with a BBA in accounting from Florida Atlantic University in 2019 and is currently in their Forensic Accounting graduate program. He's had experience in many different industries as an accountant, including nonprofit experience at the Florida Sports Foundation, as well as the healthcare industry working for Cross Senior Care, a skilled nursing facility.
Kyle is a Florida native, born and raised in Fort Lauderdale before moving up to Central Florida in 2020. He grew up in a Catholic household and went to Catholic school from elementary through high school, taught fifth-grade level catechism (or CCD), and served as an altar server at St. Gabriel Catholic Church in Pompano Beach. He's always had a passion for serving those around him and enjoys seeing that his work has a positive impact on the community and its members.
Kyle currently resides in Sanford with his uncle and is continuing his education in his graduate program. He joined the Foundation in March 2023 and is a proud uncle of a beautiful, young niece.