Supporting Our Community For Years To Come
The Catholic Foundation partners with passionate donors who express leadership by supporting the spiritual, educational and social needs of our Catholic community. This partnership helps donors establish endowments that achieve their charitable goals while assisting 93 Catholic parishes, 42 schools and hundreds of ministries throughout the nine-county Diocese of Orlando. Families, individuals, businesses, parishes and schools can establish endowment and reserve funds with The Catholic Foundation. Endowments Funds ensure long-term financial health and support our Catholic community for years to come in addition to providing annual support. Reserve Funds provide funding growth options for large financial obligations expected within 3-10 years. Families and individuals can establish Donor Advised Funds to support and simplify their annual and lifetime giving. A unique benefit of establishing a fund with The Catholic Foundation is that your fund grows in socially responsible investments which are compliant with our Catholic values. Join like-minded leaders who share your passion for supporting our Catholic community through charitable investing. Our Catholic-investment portfolio offers a host of opportunities at many giving levels to support your philanthropic choice:
$20,000 or more to establish a new Endowment OR Reserve Fund to support your parish, school or ministry,
$10,000 or more to establish your Donor Advised Fund to support ministries or organizations in compliant with Catholic social teaching.
Any gift amount to an existing fund supporting parishes, schools and ministries.
Ensuring that your charitable intentions are upheld forever is what The Catholic Foundation is Called to do. Click here to see our current funds and/or make a contribution to an existing fund. For more information about investing in an existing Endowment, please contact Susan Hunt or call 407-246-4803. To learn more about Donor Advised Funds, or how to start a new Reserve or Endowment Fund, please contact Madelyn Weed or call 407-246-7188.
Endowment: Areas of Impact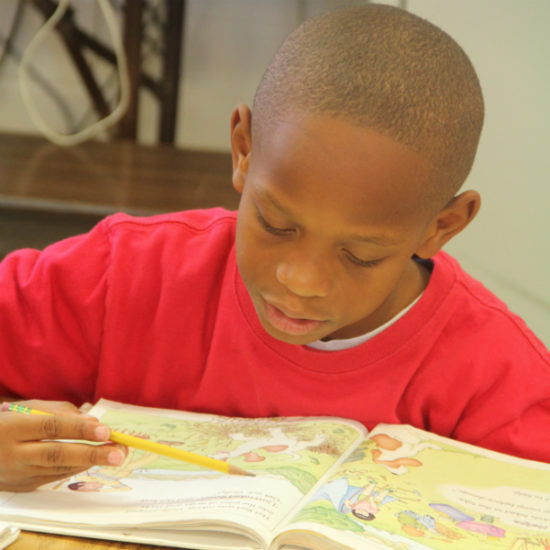 Catholic Education
Through Catholic schools we nurture the intellectual and spiritual development of young men and women. These funds provide accessible and affordable Catholic education through tuition assistance.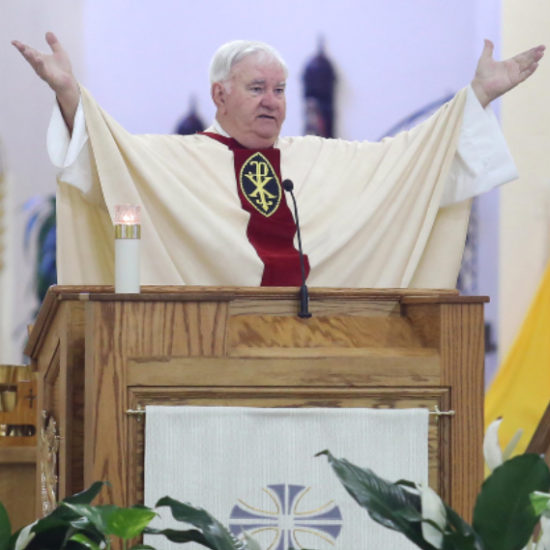 Priests Retirement
The Diocese of Orlando currently provides for the needs of our retired priests. Many of our priests are nearing 70, the eligible age for retirement. Funds donated to this endowment will provide future funds necessary to support them.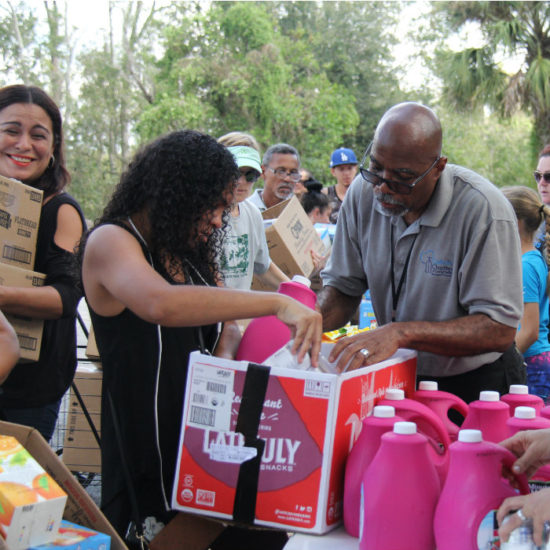 Catholic Charities
Catholic Charities of Central Florida provides vital social services to people and families, regardless of their religious, social or economic background. Services include emergency financial assistance, food, counseling, medical care, and housing.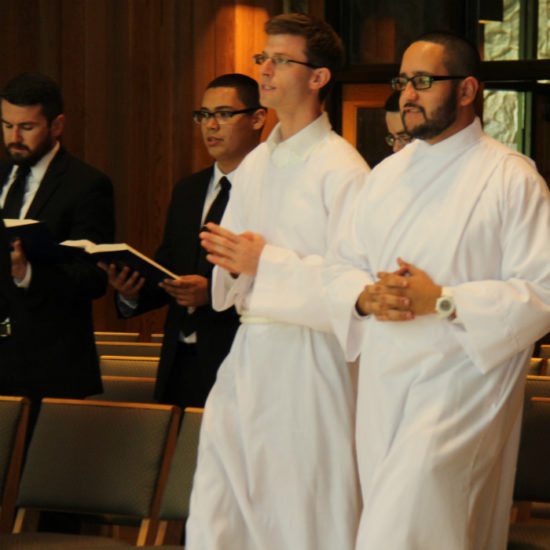 Seminarian Formation
Preparing for the Sacrament of Holy Orders is a nine-year process. These funds provide for the training, formation and education of our seminarians with tuition, health care, books and more.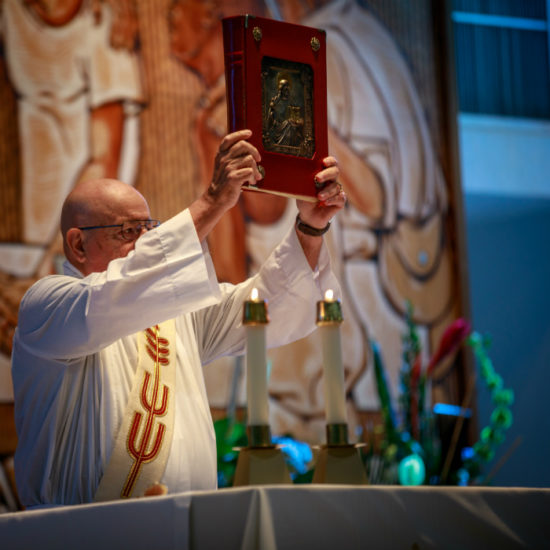 Individual Parishes, Schools and Charities
You can support the growing needs of your parish, school or any ministry or nonprofit organization in alignment with Catholic teachings and values.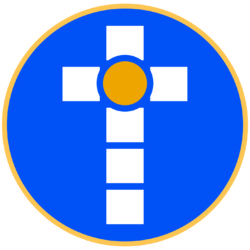 The Catholic Foundation
The Catholic Foundation of Central Florida is a partner to the Diocese of Orlando. We strengthen our Catholic and surrounding community by supporting unexpected needs and new initiatives.