Supporting Our Community Now and Into Perpetuity
The Catholic Foundation partners with passionate donors who express leadership by supporting the spiritual, educational and social needs of our Catholic community. This partnership helps donors establish endowments that achieve their charitable goals while assisting 93 Catholic parishes, 42 schools and hundreds of ministries throughout the nine-county Diocese of Orlando. Families, individuals, businesses, parishes and schools and other Catholic entities can establish endowment and reserve funds with The Catholic Foundation. Endowments Funds ensure long-term financial health and support our Catholic community for years to come in addition to providing annual support. Reserve Funds provide funding growth options for large financial obligations expected within 3-10 years. Families and individuals can establish Donor Advised Funds to support and simplify their annual and lifetime giving. A unique benefit of establishing a fund with The Catholic Foundation is that your fund grows in socially responsible investments which are compliant with our Catholic values. Join like-minded leaders who share your passion for supporting our Catholic community through charitable investing. Our Catholic compliant investment portfolios offer a host of opportunities at many giving levels to support your philanthropic goals. Explore the available opportunities through the below portfolio links or Click here to view and/or make a contribution to an existing fund.
---
Contact Us
We serve both organizations as well as individual donors with our Catholic-compliant investment services. Our investment portfolios are 99.6% compliant with USCCB guidelines and offer a variety of time-horizon based solutions to fit both organizational and individual needs. We provide fundholders 24/7 access through a secure, online portal to track investment holdings, growth and activity. Parishes, schools and ministries can learn more about how these investment services can provide annual income and financial wellness. Individual donors and families can contact us to discuss their philanthropic or legacy goals and how to make a significant impact on the ministry close to your heart with significant tax advantages.
Individuals looking to establish a new fund or build an existing fund please contact: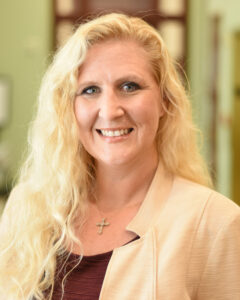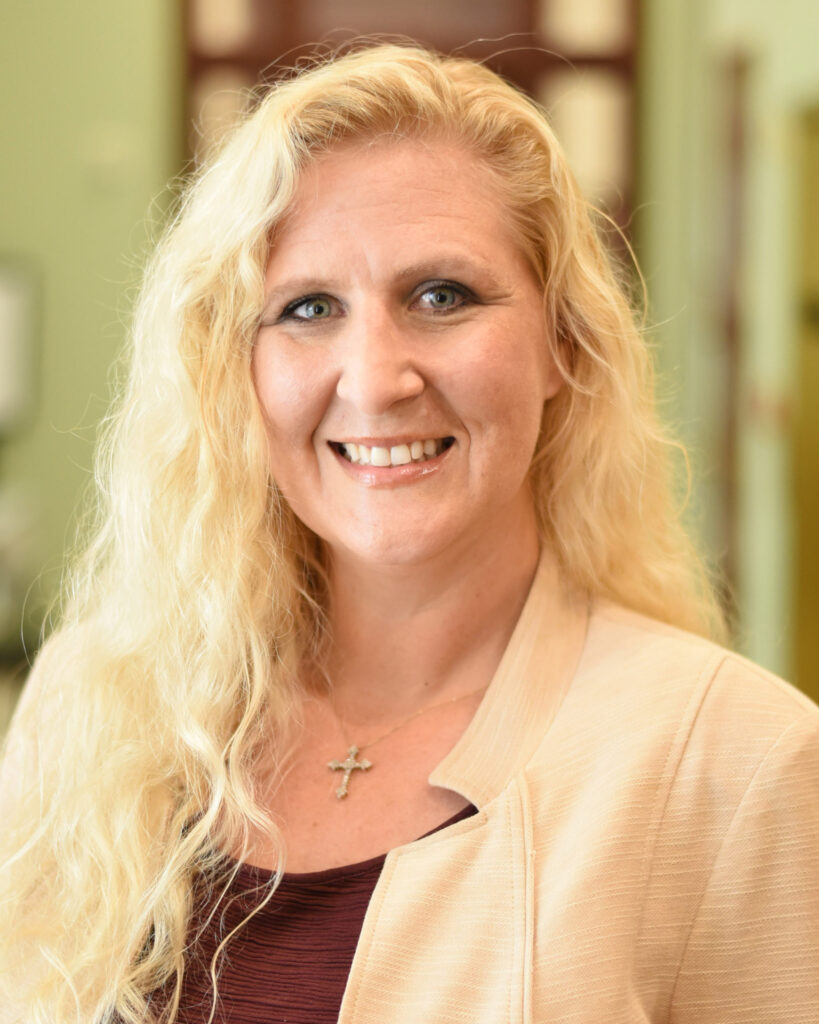 Madelyn Weed, CFRE, CAP®
Vice President, Chief Donor Services Officer
Email | (407) 246-7188
Parish/School/Diocesan Organizations looking to establish a new fund or information on an existing fund please contact: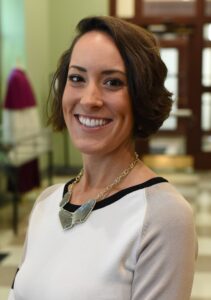 Nia Herald
Vice President, Chief Financial Officer
Email | (407) 246-7189