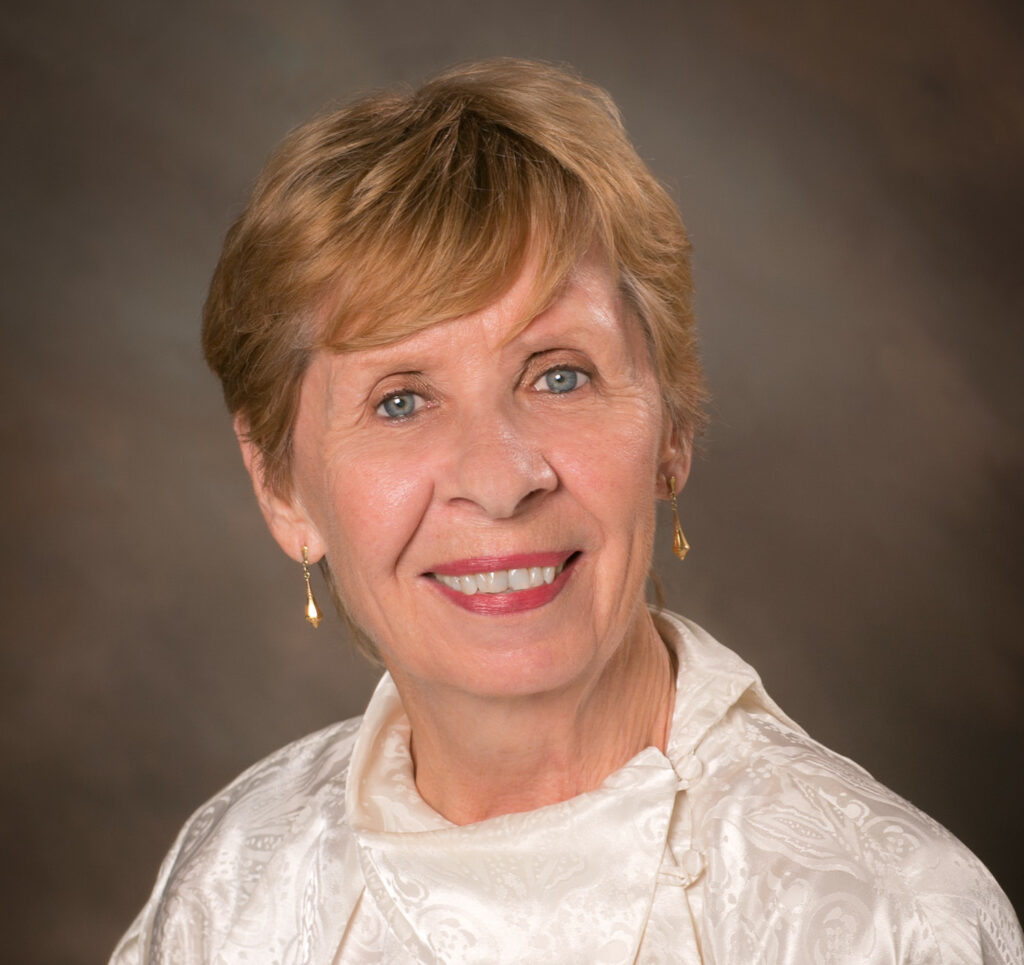 Jean Reynolds grew up on Long Island and studied English at St. Joseph's College for Women in Brooklyn. In 1973 she moved to Manhattan with her husband, and although they loved city life, they were not fond of the cold winters, so they made their way down to Central Florida. Jean pursued her love for English and obtained her doctorate from the University of South Florida in 1988. She was a professor of English at Polk State College and also spent time teaching at a police academy and a prison school. Bernard Shaw, author of Pygmalion, inspired Jean's passion in writing, and she went on to publish two
books about him in addition to many articles and reviews. She is an internationally recognized Shaw scholar and serves on the Editorial Board for SHAW, the Journal of Bernard Shaw Studies.
Despite a vibrant life and fulfilling career, Jean reached a point when she was compelled to seek counseling. Although Jean is religiously unaffiliated, she admired the Catholic Church's commitment to social justice and long spiritual tradition and found herself at Catholic Charities of Central Florida. There she met with a counselor who was able to provide care while implementing a spiritual approach that changed her life for the better. Satisfied with the exceptional care she received from the staff at Catholic Charities, Jean continued to receive counseling at the diocesan ministry for two years. "I continue to be grateful for the combination of compassion and professionalism I found at a time I needed help."
Behavioral health services offered through Catholic Charities of Central Florida provide healing to those seeking mental health assistance through a care plan tailored to their own personal needs. Time is spent with each client to identify goals for healing, stressors, or factors that are impeding their recovery from suffering. Clinicians at Catholic Charities use their skills, tools, and experience to create a plan for recovery. "The overall goal with all clients we serve is that the client experiences a remission of symptoms, healing from their suffering and empowerment for themselves to handle the challenges that we all face," expressed Catherine Galda, Director of Behavioral Health and Senior Wellness Services at
Catholic Charities.
Jean's hope for the future is that by leaving a legacy gift to this ministry, Catholic Charities of Central Florida will be able to continue the impactful work they are doing in this community.
There are many ways to support the good work of Catholic Charities. In celebration of their 60th Anniversary, the Matthew 25 Fund has been established to provide long term financial support for Catholic Charities' mission: to embrace those in need with hope, transforming their lives through faith, compassion, and service. Through 2021(2022?), all donations to this fund will be matched dollar-for-dollar up to $600,000! If you would like to donate to the Matthew 25 Fund visit https://www.cfocf.org/matthew25.
If you would like more information about how you can leave a legacy for your favorite diocesan ministry, contact Madelyn Weed, Vice President of Donor Services at The Catholic Foundation of Central Florida or 407-246-7188.
For access to mental health services, visit Catholic Charities' website at www.CFLCC.org or directly contact Kyle Osborne, Program Coordinator or 407-658-1818 x1069.