The new cohort of the 2023 Central Florida Chartered Advisor (CAP®) in Philanthropy Study Group is launched! CAP® is a designation earned from The American College of Financial Services after the successful completion of three graduate level courses and exams. The cohort engages in monthly meetings which help bring the curriculum to life through multi-sector and multi-discipline discussions about work experiences of existing CAP®s and cohort members as well as the opportunity to engage with Central Florida philanthropists and national experts on philanthropy. F4 Wealth Advisors and ShuffieldLowman and The Catholic Foundation provide operational support while The Catholic Foundation also provides partial scholarships for Catholic professionals and ShuffieldLowman and Edyth Bush Charitable Foundation also support Study Group through grants to enhance philanthropy in our Central Florida community. The Study Group has increased the CAP® population in Central Florida by over 60%.
The 2023-2024 cohort members include: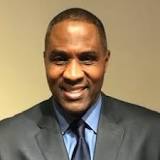 Phillip Laws, Director of Philanthropy, Corporate Alliance and Institutional Advancement, Nemours Children's Hospital

Phillip is an accomplished corporate executive leader with over 25 years of experience working within the top Fortune 20 companies. In his role at Nemours he engages corporations and donors supporting them with their charitable aspirations. Prior to joining Nemours Phillip held several C-Suite roles including Global Sr. Diversity, Equity and Inclusion Manager with Amazon and Executive Leadership roles with Starbucks Coffee Company. He holds a Masters Degree from Howard University. Phillip and his wife are actively engaged in their church and he also served on the board for Orlando Serve Foundation and is a member of Kappa Alpha Psi, Inc.
---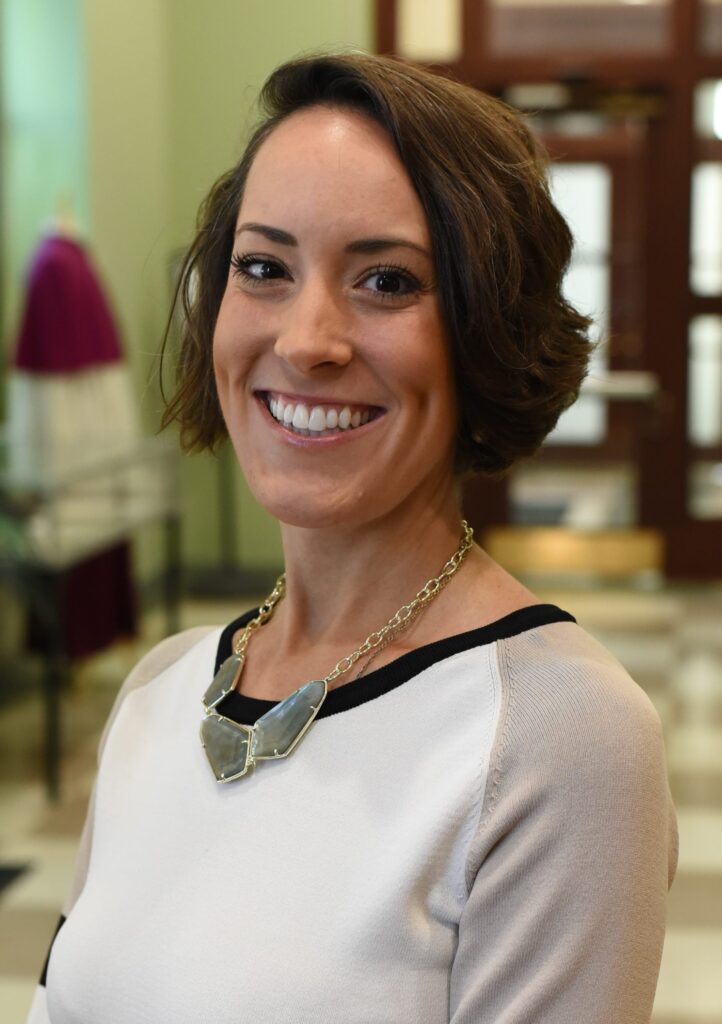 Nia Herald, Vice President, Chief Financial Officer, The Catholic Foundation of Central Florida

Nia graduated from Virginia Polytechnic Institute and State University with a Bachelor's Degree in Accounting after switching majors from Electrical Engineering her Sophomore year.  She was an active Beta Alpha Psi member while under the Pamplin College of Business and participated in the Volunteer Income Tax Assistance (VITA) program for many years.  She earned a Certified Equity Professional (CEP) designation in 2011 from the Certified Equity Professional Institute at Santa Clara University and was a member of the National Association of Stock Plan Professionals (NASPP) Philadelphia Chapter for eight years.  She is also a Licensed Life & Health Insurance Professional in the State of Pennsylvania and State of Delaware.

New to the Central Florida area, Nia joined The Foundation in December 2022 and is a member of Most Precious Blood parish in Oviedo.  She is an adoring aunt to two hearty spirited nephews.
---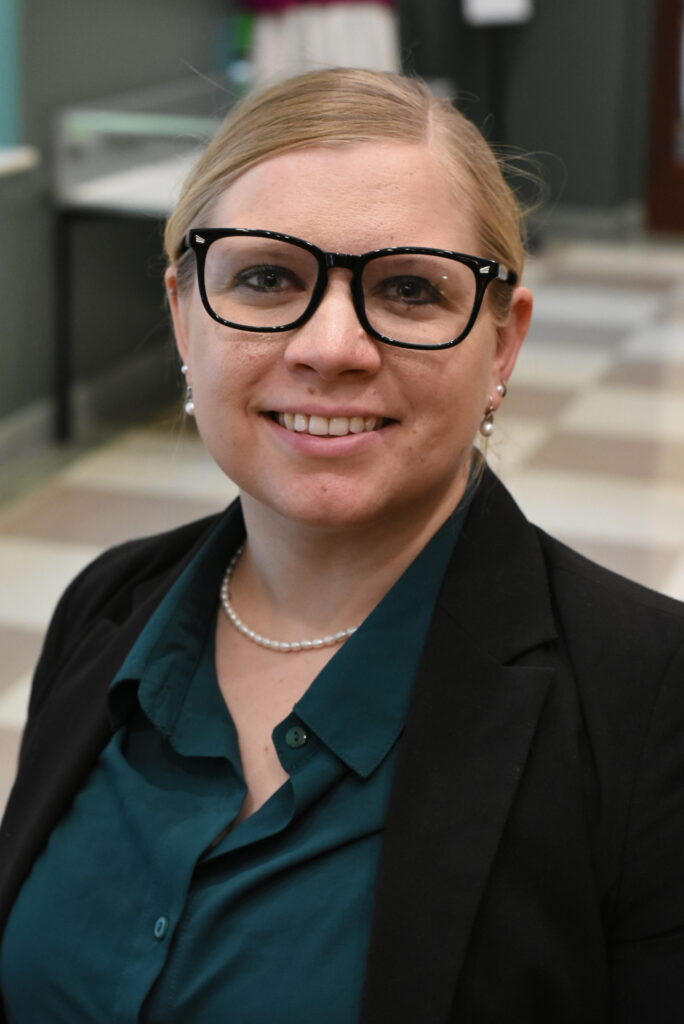 Sarah Pinto CNP, CFRE, Director of Philanthropy, The Catholic Foundation of Central Florida

A new resident of Central Florida, Sarah joins the team from her home state of Connecticut. Sarah brings with her over ten years of fundraising experience, beginning as a humble Phonathon caller at her alma mater and developing that passion for philanthropy into a career in higher education Development, serving most recently at Yale University in New Haven, Connecticut. Sarah received her Bachelor of Science from Sacred Heart University, attained her Certified Nonprofit Professional status in 2021, and her Certified Fundraising Executive title in 2023, as well as earning digital philanthropy and grant writing certificates from Cornell University and Fort Hays University, respectively.

Sarah is a grateful recipient of a sound Catholic education, attending Catholic schools from grades 5-12, and furthering her studies at a Catholic university. She enjoys offering a similar opportunity to students as a volunteer catechist. She celebrates her devotion to Mary by serving as a member of the Confraternity of the Rosary for over 15 years, and enjoys praying with others at any opportunity.  In her free time, Sarah enjoys being active in nature, book clubs, and Bible study. She lives in Orlando with her husband and two dogs.
---
Keith Durkin J.D. , LL.M. , Partner, BakerHofstetler

Keith Durkin is an experienced tax attorney and trusted advisor to individuals, families and closely-held businesses in a broad range of matters, including sophisticated tax planning, intra-family wealth planning, business succession, business operations, asset protection, all probate matters, guardianship matters, and sophisticated estate and trust administrations.
---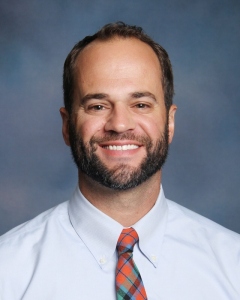 Shane Hendry, Director of Advancement, Morning Star Catholic School

Shane is in his second year as the Director of Advancement at Morning Star Catholic School in the Diocese of Orlando, FL. This is Shane's 23rd year in Catholic schools, having spent time as a student and staff member. He has a BA from Manhattan College in New York and a MSc from Durham University in the UK. Prior to his current role at Morning Star Catholic, he most recently served on capital campaigns serving the Diocese of Albany, NY and the Salvation Army in the State of Massachusetts. In his free time, he enjoys golfing, coaching youth sports, and spending time with family, friends, and his golden retriever, Sadie.
---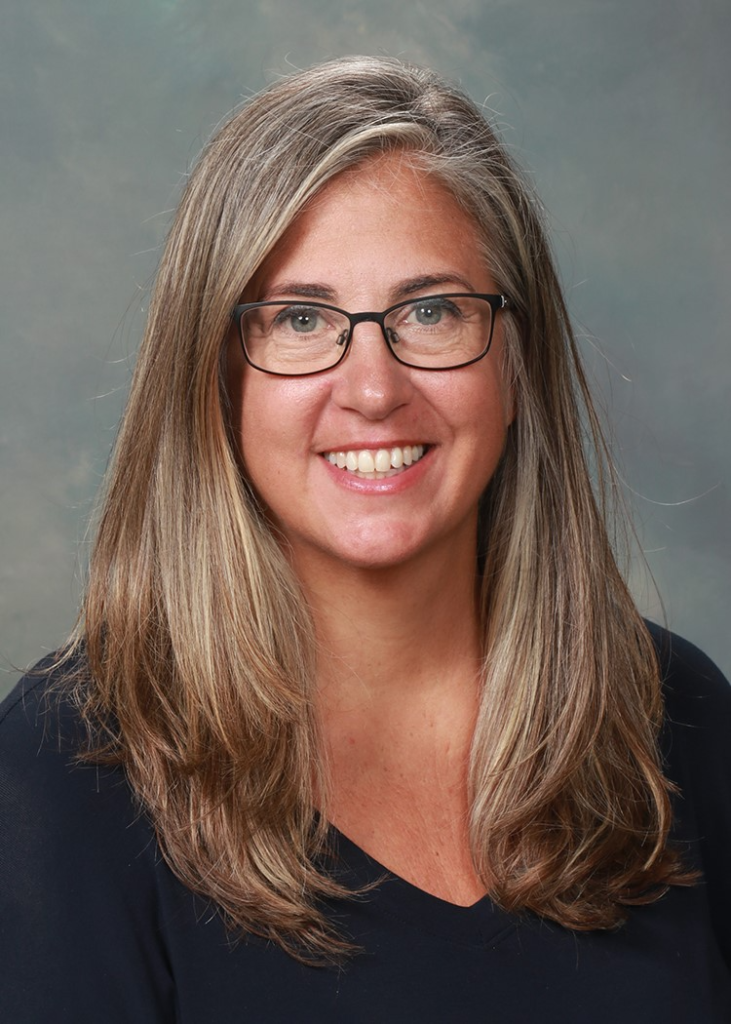 Leigh Svjako, President, Father Lopez Catholic High School

Leigh Svajko is a dedicated professional who holds a Masters Degree in Catholic Educational Leadership from Barry University and over two decades of invaluable experience within the Diocese of Orlando. Throughout her tenure, Leigh has contributed significantly to various roles, having an impact on each.   Her recent transition to the role of President of Father Lopez Catholic High School in Daytona Beach exemplifies her visionary leadership. In this capacity, she brings experience and a profound commitment to the advancement of Catholic education. Leigh Svajko's journey within the Diocese of Orlando reflects a deep-rooted commitment to Catholic education, a passion for leadership, and a dedication to nurturing the next generation.