Specific. Temporary. Strategic.
Donors can establish temporarily restricted Reserve Funds (3-5 Year or 5 + Year) which allow dollars to be managed in Catholic compliant socially responsible investments over a specific time-horizon and are subject to donor-directed restrictions. A Reserve Fund can be mutually beneficial for the donor and benefiting charity when the donor has a significant appreciated asset that they would like to donate, but they would like the contribution to continue to grow and be distributed over time to the chosen charity.
If you are interested in learning more about how you can create a Reserve Fund, start by contacting us to discuss your philanthropic or legacy planning goals. We will work directly with you and your financial advisor(s) to customize a plan that will help you make a significant impact on the ministry close to your heart (and provide significant tax advantages.) Once you complete and sign your Fund Agreement, you will have access to a 24/7 Fundholder Portal through which you can keep track of your Reserve Fund and distributions made from it.
Contact Us
Individuals looking to establish a new fund or build
an existing fund please contact: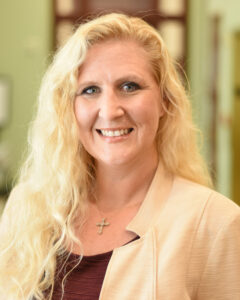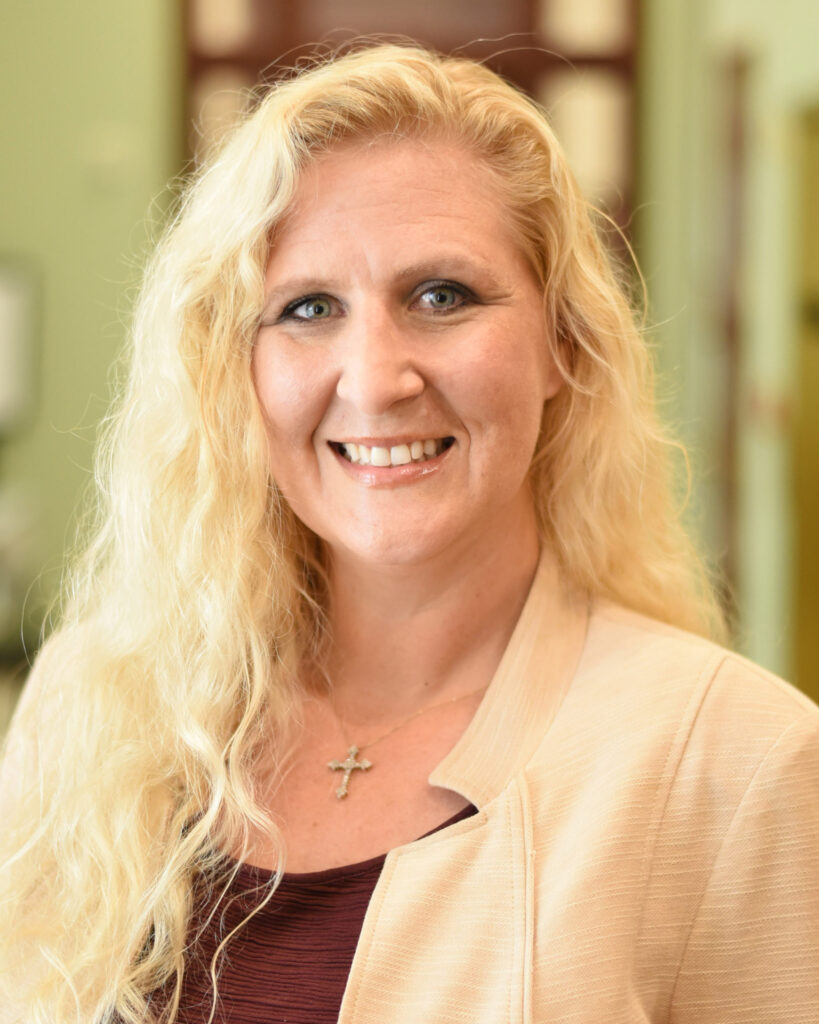 Madelyn Weed, CFRE, CAP®
Vice President, Chief Donor Services Officer
Email | (407) 246-7188
Parish/School/Diocesan Organizations looking to establish a
new fund or information on an existing fund please contact: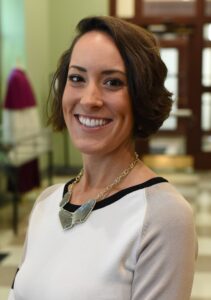 Nia Herald
Vice President, Chief Financial Officer
Email | (407) 246-7189