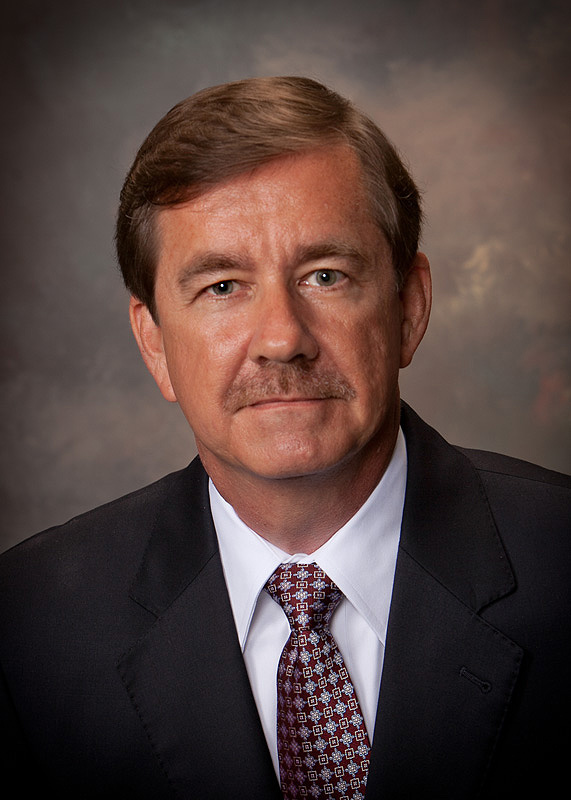 David R. Ramos
Member
Resurrection Catholic Church, Lakeland
David R. Ramos is a licensed Certified Public Accountant with 40 yrs. of accounting experience. He is a board member who has previously served on other charitable boards, including Catholic Charities of Central Florida. David, who attends Resurrection Catholic Church in Lakeland, has operated his public accounting firm, David R. Ramos CPA, for 30 years. David has served as a peer reviewer for the Florida Institute of CPAs since starting his practice and was appointed to the Peer Review Acceptance Committee in 2014.
During his accounting career, David has served a wide variety of clientele, including local charities and municipalities. Professionally, he is a member of the American Institute of CPAs, Florida Institute of CPAs, the AICPA's Governmental Audit Quality Center, and is the Immediate Past President of the Polk County Chapter of Florida Institute of CPAs. David is also a former President of both the Kiwanis Club of North Lakeland and Polk County Estate Planning Council, past Treasurer of Alliance for Independence, and past advisory board member of Peace River Center.
David and his wife, Janice, have eight children, six of them adopted. They have also fostered several more children.