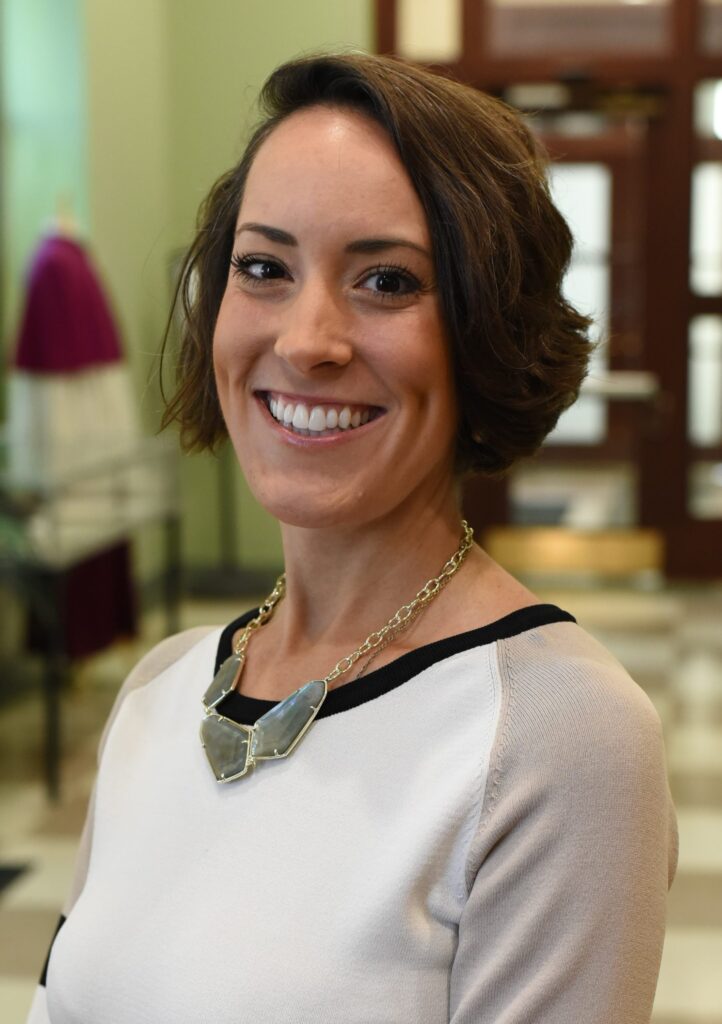 Nia Herald
VP, Chief Financial Officer
Nia graduated from Virginia Polytechnic Institute and State University with a Bachelor's Degree in Accounting after switching majors from Electrical Engineering her Sophomore year. She was an active Beta Alpha Psi member while under the Pamplin College of Business and participated in the Volunteer Income Tax Assistance (VITA) program for many years. She earned a Certified Equity Professional (CEP) designation in 2011 from the Certified Equity Professional Institute at Santa Clara University and was a member of the National Association of Stock Plan Professionals (NASPP) Philadelphia Chapter for eight years. She is also a Licensed Life & Health Insurance Professional in the State of Pennsylvania and State of Delaware.
Nia has spent the majority of her professional career working for third-party administrator (TPA) companies within the equity (stock-based) compensation field mainly as a Financial Reporting Client Manager and most recently within insurance claims accounting as a Senior Accountant. She has worked extensively with financial data reconciliations, analytics, implementation, tax reporting, and audit management. She has a passion and hunger for continuing education and enjoys volunteering in local community outreach programs.
New to the Central Florida area, Nia joined The Foundation in December 2022 and is a member of Most Precious Blood parish in Oviedo. She is an adoring aunt to two hearty spirited nephews.