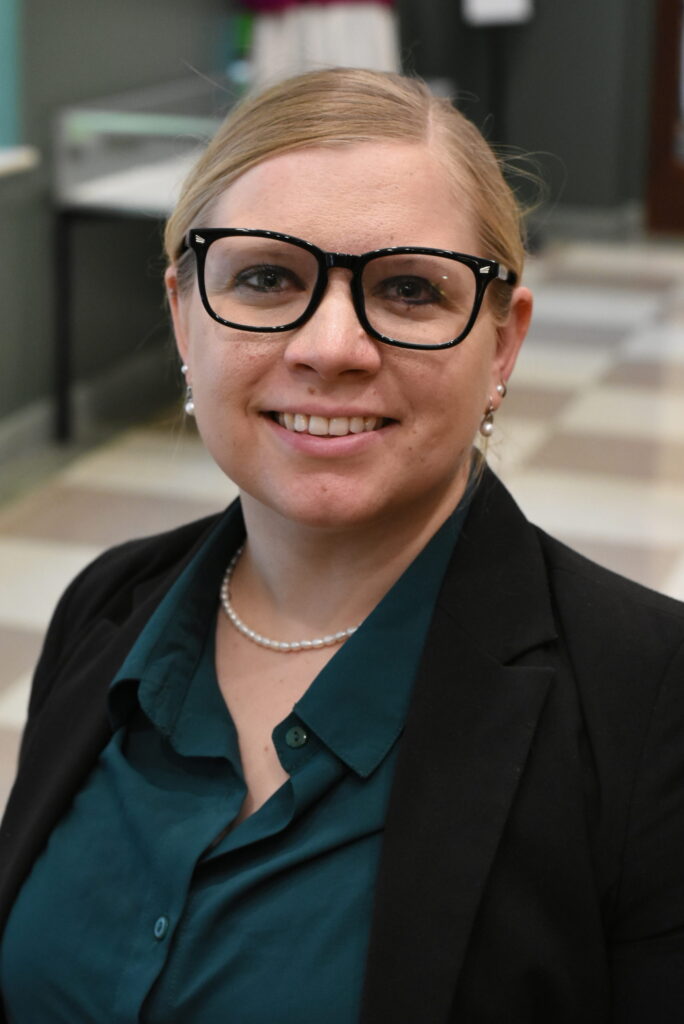 Sarah Pinto, CNP, CFRE
Director of Philanthropy
A new resident of Central Florida, Sarah joins the team from her home state of Connecticut. Sarah brings with her over ten years of fundraising experience, beginning as a humble Phonathon caller at her alma mater and developing that passion for philanthropy into a career in higher education Development, serving most recently at Yale University in New Haven, Connecticut. Sarah received her Bachelor of Science from Sacred Heart University, attained her Certified Nonprofit Professional status in 2021, and her Certified Fundraising Executive title in 2023, as well as earning digital philanthropy and grant writing certificates from Cornell University and Fort Hays University, respectively.
Sarah is a grateful recipient of a sound Catholic education, attending Catholic schools from grades 5-12, and furthering her studies at a Catholic university. She enjoys offering a similar opportunity to students as a volunteer catechist. She celebrates her devotion to Mary by serving as a member of the Confraternity of the Rosary for over 15 years, and enjoys praying with others at any opportunity.
In her free time, Sarah enjoys being active in nature, book clubs, and Bible study. She lives in Orlando with her husband and two dogs.