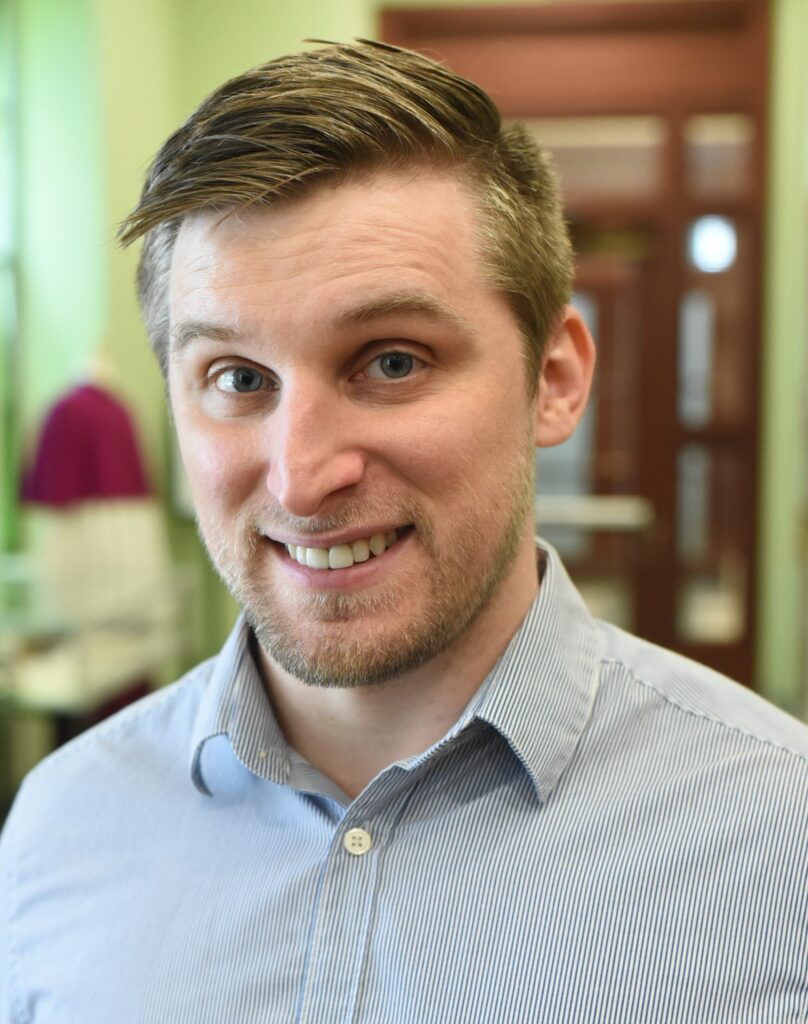 Bryce H. Howard
Director of Database Management
Bryce joined the team in March 2022 to lead, establish, and maintain data integrity for the foundation. Bryce brings an abundance of knowledge to lead the data team, combining the analytical knowledge from engineering and data practices in a working environment.
Bryce was born in Kissimmee FL where he attended high school. He worked at Disney and then as a carpenter throughout high school. At the end of high school, he moved to Orlando to earn a degree in Music production before switching to Electrical Engineering. At the start of his Electrical Engineering degree, he interned in a Defense Logistics Agency test lab creating data for analysis while testing microchips. After his internship, he worked for the Orlando Utility Commission, Orlando Health, and Blackbaud where he gained an understanding of data management. It was during his last three employers he discovered having more passion for managing data rather than creating it.
Whether it be through woodworking or microcontroller projects, he continues to strive to learn new things and create in his downtime.