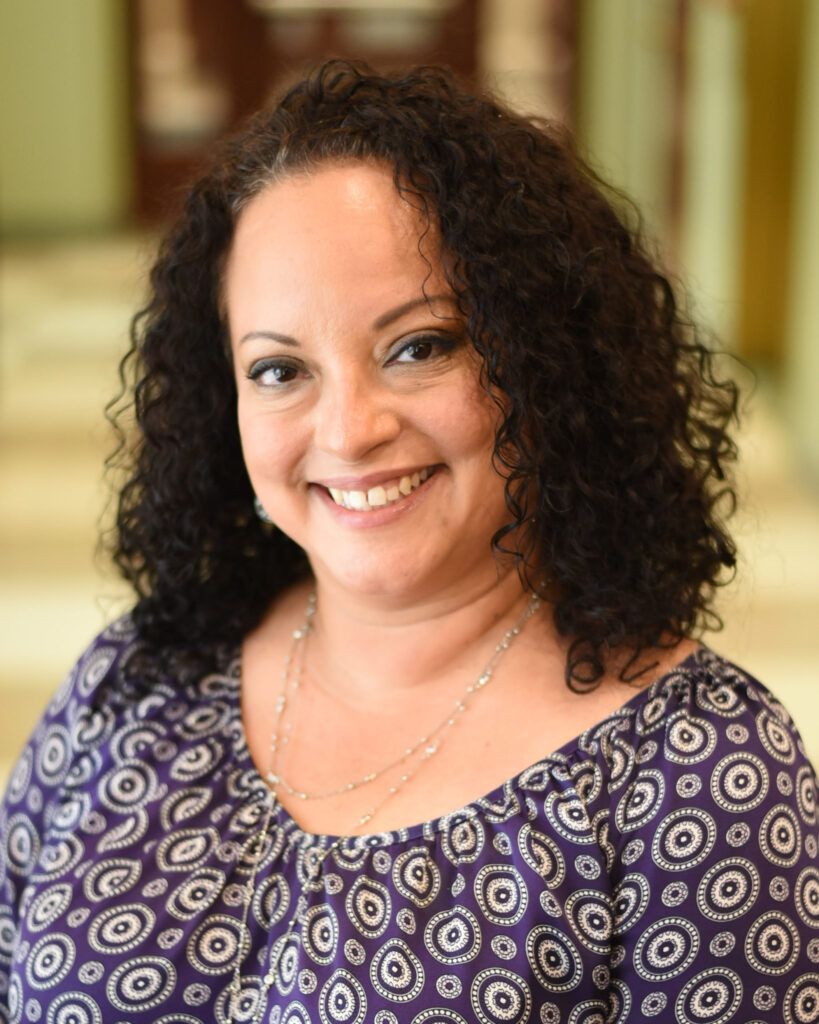 Doris Quiñones
Stewardship Director
Born in San Juan, Puerto Rico, Doris has been a resident of Orlando, FL for more than 30 years. She is a graduate of Lake Howell High School and earned an Associate in Arts Degree from Valencia Community College. She also has a Certificate in Fundraising and Development awarded by the Edyth Bush Institute for Philanthropy and Non-profit Leadership at Rollins College.
Doris joined The Catholic Foundation in 2008 to assist with the implementation of the Alive in Christ Capital Campaign. In her current role as Stewardship Director, she supports our diocese, parishes, missions and schools through Our Catholic Appeal, offertory programs, feasibility studies, capital campaigns and comprehensive stewardship. She is also an active member of the Hispanic Chamber of Commerce Metro Orlando. Through her earlier years she was actively involved in Spanish High School Youth and Young Adult groups.
Doris and her husband, Joey, have a son and daughter. Her father is a permanent deacon at St. Mary Magdalen Catholic Parish, Altamonte Springs, where they are members.