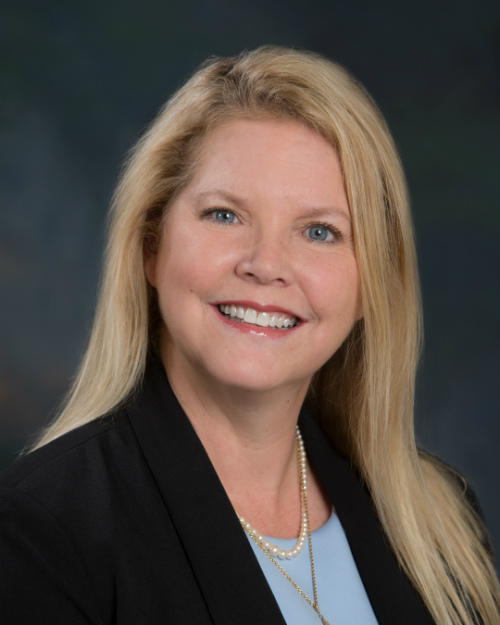 Kimberlee Riley, CAP®
President & CEO
Kimberlee is a social entrepreneur with experience in leading business development, strategic planning, public/private partnership, governance, investment and philanthropic strategies. She is a team-oriented leader with more than 25 years of building relationships and partnerships focused on collaboration, transparency, compliance and implementation of evidence-based and best practices yielding mutual benefits, enhanced capacities and growth.
Kimberlee graduated from Auburn University with a Bachelor of Arts Degree in International Trade and Economics where she was a member of the varsity swim team. In 2020, she earned the Chartered Advisor in Philanthropy® designation from the Richard D. Irwin Graduate School of the American College of Financial Services.
Kimberlee believes in volunteerism and serves in various national and local roles including Board Member of Orlando, Inc., Leadership Council Member of the Central Florida Commission on Homelessness, Member of the Housing Board for Catholic Charities of Central Florida and Advisory Board Member of Pathways to Care. As an advocate for affordable housing and quality-of-life, Kimberlee was selected for the 2017 Sadowski Affiliate Award. She is a member of the Leadership Orlando class of 1991.
Kimberlee enjoys lifelong learning and serving colleagues and her community – she is a catechist and Eucharistic minister at St. Stephen in Winter Springs. She believes in charity and its positive impact on the giver, the beneficiary and our world and is passionate about our philanthropic journeys. Kimberlee is married and has three children.